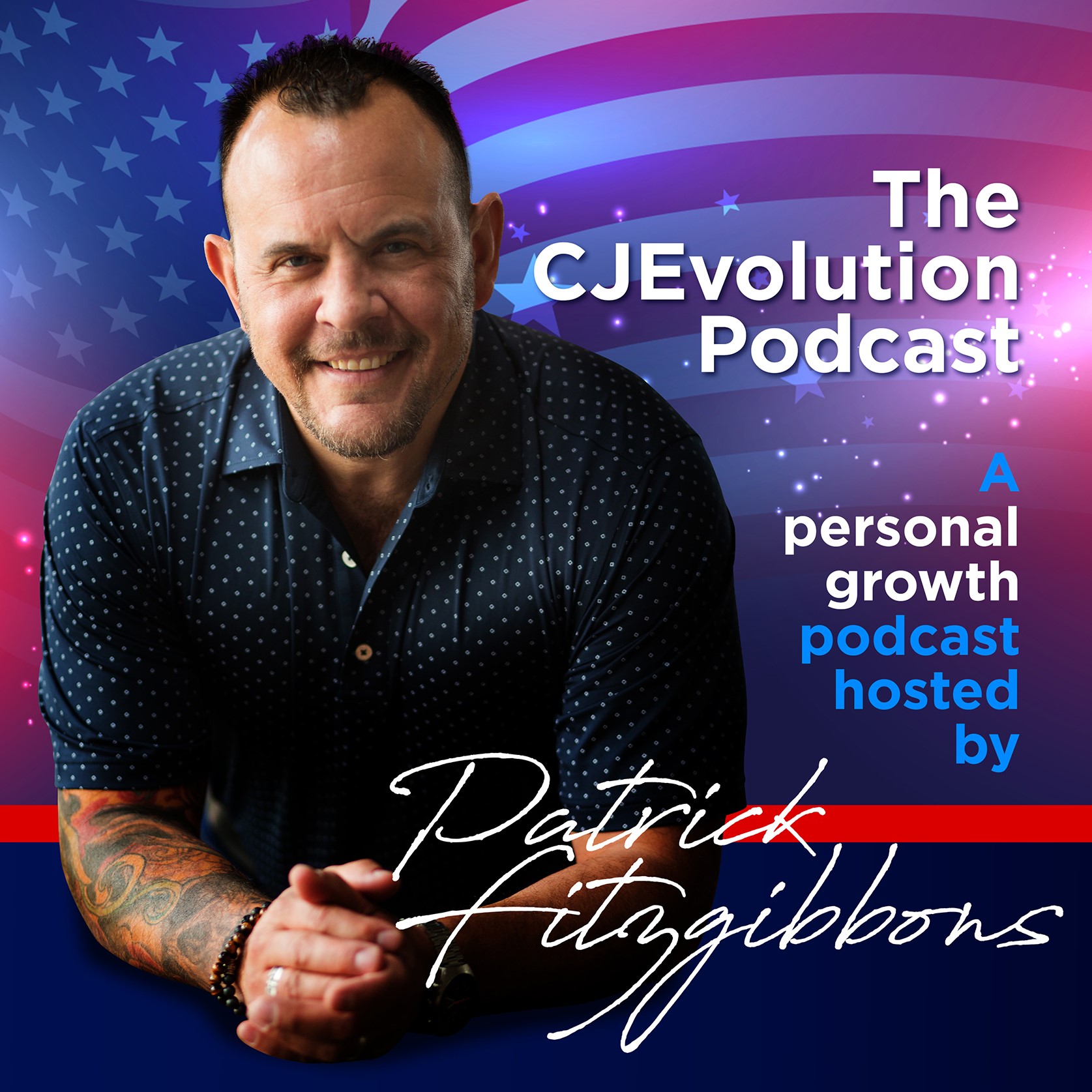 Hello everyone and welcome back to Microcast Monday. Short bursts of motivation and inspiration that will get you started in the right direction for your week. Thank you for the continued support for me and the show. I am grateful and appreciate YOU. Please give us that 5-Star Rating on Apple Podcasts. 
A BIG Thank you to all the brave men and women who work in the criminal justice system. Remember you are honored, cherished and loved. Keep up the great work. 
I am so glad there is a company like Detectachem helping protect our brave men and women. Detectachem offers mobile threat detection that fits in the palm of your hands. Detecting illicit drugs, explosives and now COVID-19. This application-based technology is a MUST HAVE for your organization. Check our their link at www.cjevolution.com
Microcast Monday 
I think a lot of people get caught up in the mistakes they have made personally and professionally and they dwell in that realm a lot. I know I do sometimes. I think of all the things I should have said differently, the compassion and empathy I should have given and so on. However, I do know that I continue to learn from my mistakes and grow from them. I encourage you to do the same. I also encourage you to BELIEVE that you ARE NOT DEFINED BY YOUR PAST. You have a chance RIGHT NOW to forge a new path with what you have learned. 
YOU CAN DO IT. ANYONE CAN DO IT.
Go out and conquer your day and remember you are LOVED. Reach out to me at www.cjevolution.com
Patrick
Play Now