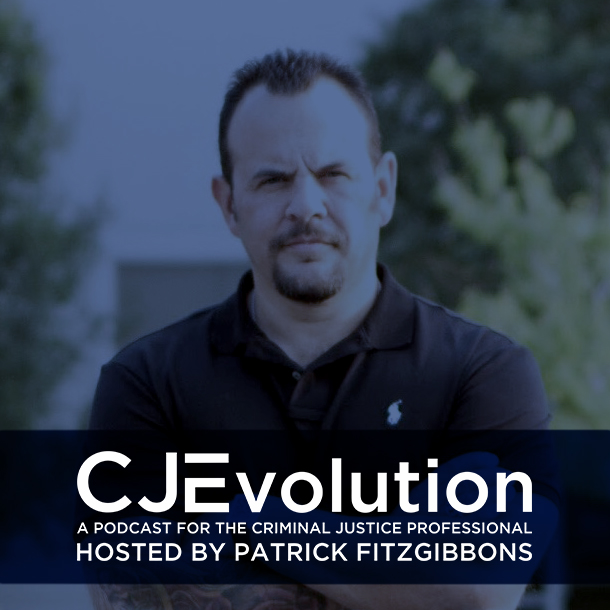 Hello everyone and welcome back. The CJEvolution Team hopes everyone had a great, safe and Happy Christmas. In this episode Patrick talks about Going for it in 2018. Are you reading to write that book? Start that business or start your own podcast? 2018 is going to be your year.  Remember that time waits for no one! If you make resolutions at the start of the year, only to falter soon after Patrick has tips and suggestions to keep you on track.
A special thanks to all the brave men and women who work in the criminal justice field.
Stay tuned for more great guests coming the show soon!
Listen to this and other episodes at www.cjevolution.net
Thank you,
Patrick
A reference to this show:
https://psychcentral.com/lib/10-sure-ways-to-keep-your-new-years-resolutions/
Play Now