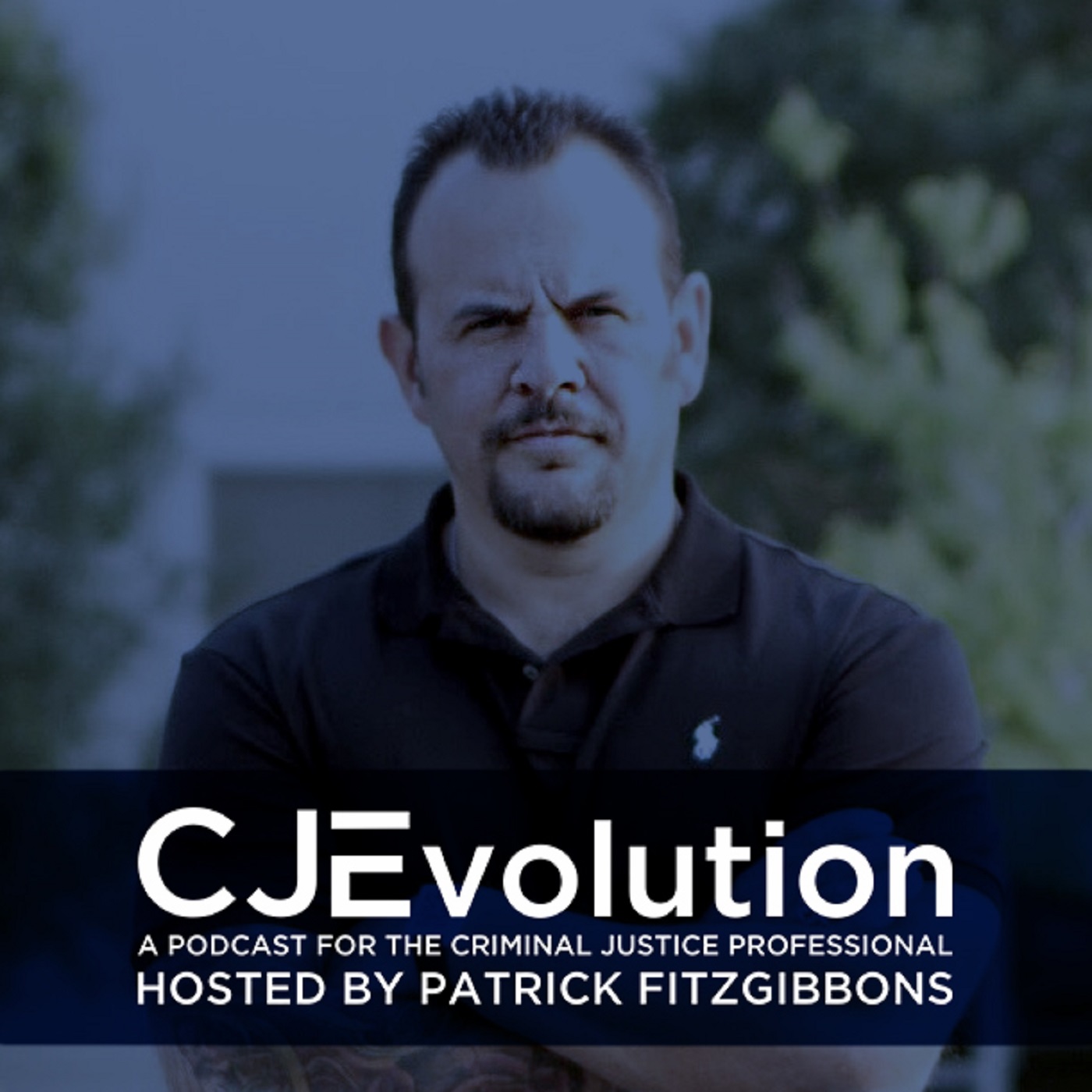 Hello everyone and welcome back to the show. In this episode Patrick talks with author and speaker Victoria Newman. Victoria writes and speaks about the challenges of being a spuose married to a law enforcement professional. She draws on the 30 years of experience in this regard. She guides clients through various challenges they might be facing and going through, and shows them how to have a healthy relationship amid the various ups and downs that a very demanding job such as law enforcement can bring. Patrick and Victoria talk about relationship challenges as well as what was the catalyst that drew Victoria to start writing. A good and very informative interview.
You can find Victoria here:
http://www.how2loveyourcop.com/
Want to start rocking with some mushrooms? Check out the amazing mushroom coffee at Four Sigmatic. You can get 15% off of your purchases by going to www.cjevolution.com and following the Four Sigmatic link. Use the promo code "CJEVO" to get a discount.

Check out this and other great episodes at www.cjevolution.com
Patrick
Play Now