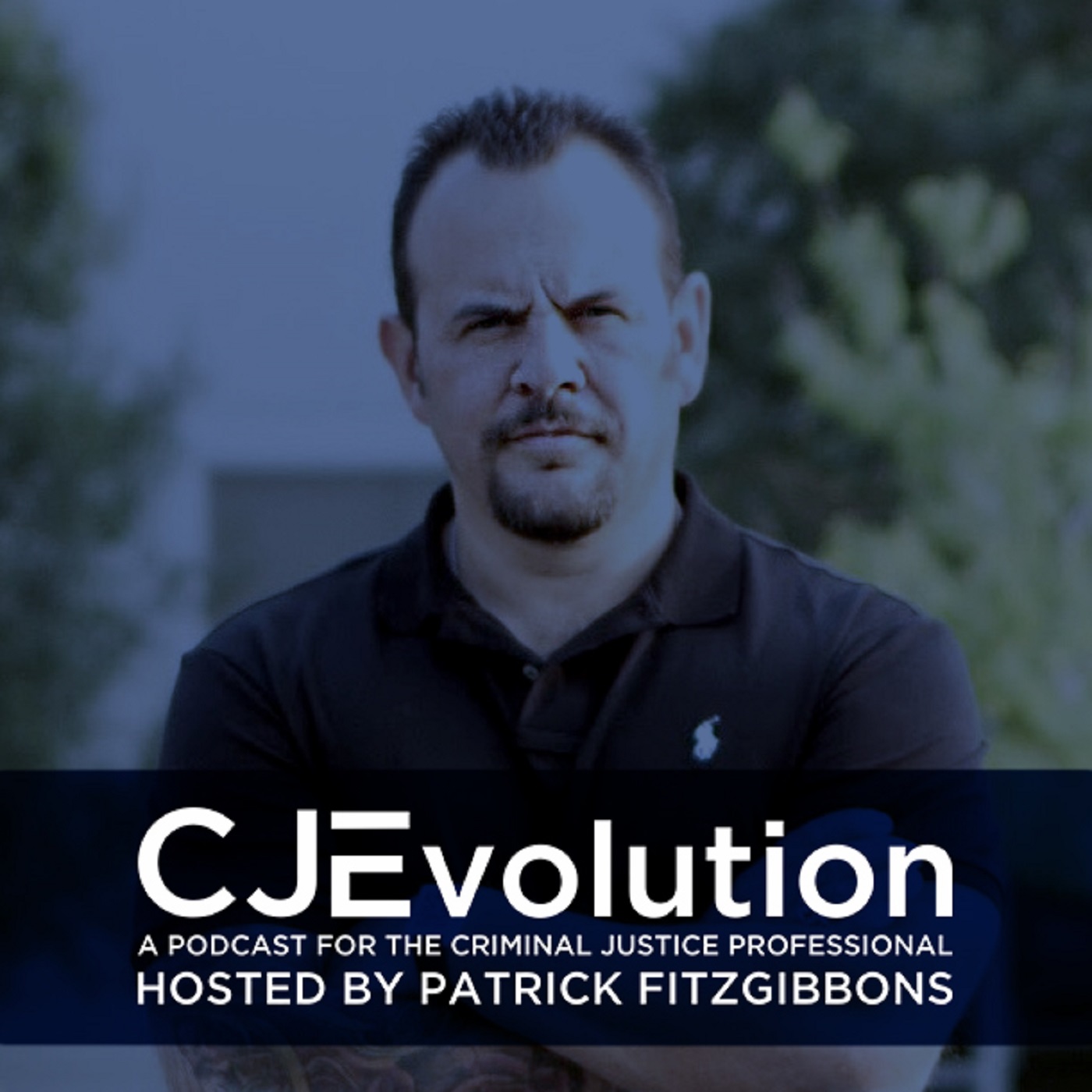 Hello everyone and welcome back. It's Memorial Day. Thank you to all the brave men and women who have and continue to defend this great country.
In this episode, Patrick welcomes Andrew Bringuel.  Andrew is a retired Supervisory Special Agent (SSA) and an Agent Supervisor Instructor at the FBI Academy. He has over 27 years of investigative, management, research, and academic instructor experience.  Andrew's investigative accomplishments include finding a key piece of evidence used in a bomb that killed Federal Judge William Vance.  His other vast experience includes a long working history wtih the United States Military participating in red cell exercises, collaborative writing, and training military personnel from the Pentagon to Ft. Bragg, Quanico, Camp LeJeune, and Camp Pendleton.
Mr. Bringuel has published articles and books on the topics of terrorism and policing and has been awarded the Thomas Jefferson award for research by The University of Virginia. Patrick and Andrew have a great discussion on a wide variety of issues. Enjoy!
Check out his company, Behavioral Science Unit, LLC here:
http://behavioralscienceunit.org/
https://www.linkedin.com/in/andrew-bringuel-ii-b3072635/
Find this and other great episodes at www.cjevolution.com
Patrick
Play Now