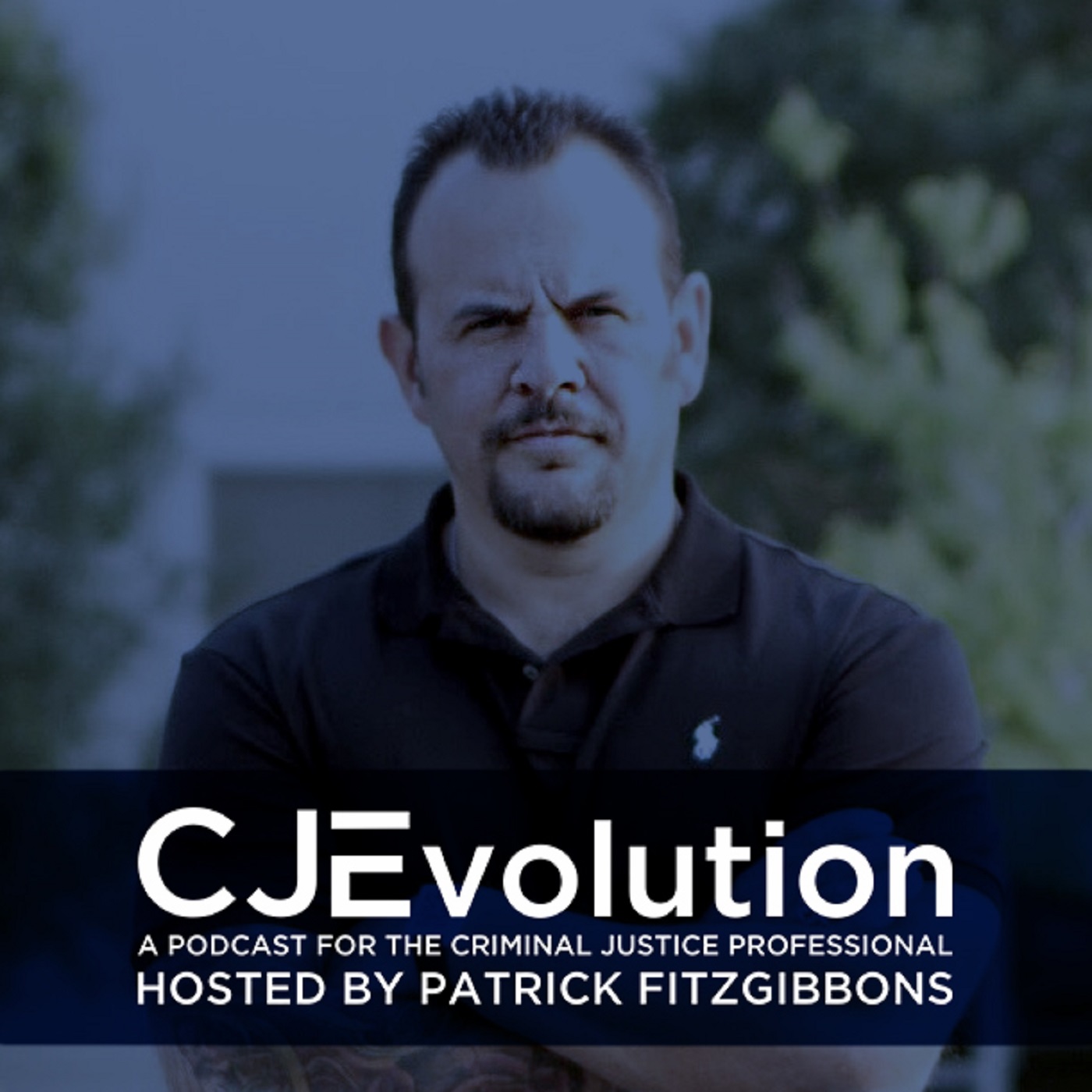 Hello Everyone and welcome back to the show. Thank you all for the continued support. Special thanks to all the first responders who protect us everyday. Your service is very much appreciated and it doesn't go unnoticed. In this episode, Patrick talks about the barriers that we all need to remove to be more confident in ourselves. This is so important for personal and professional success. A very informative episode.
Reference to the show: Success Magazine
https://www.success.com/blog/7-mental-hacks-to-be-more-confident-in-yourself
Stay tune for great guests that are coming on.
Are you a coffee fanatic? If you are you are going to love the Mushroom Coffee from Four Sigmatic. I am so happy to be partnered with this company. If you head over to www.cjevolution.com follow the link to these great products. You will also get 15% off of your purchases using the promo code "CJEVO".
Wanna start a podcast? Podbean can help. Check out the banner ad on www.cjevolution.com
Staf safe
Patrick
Play Now