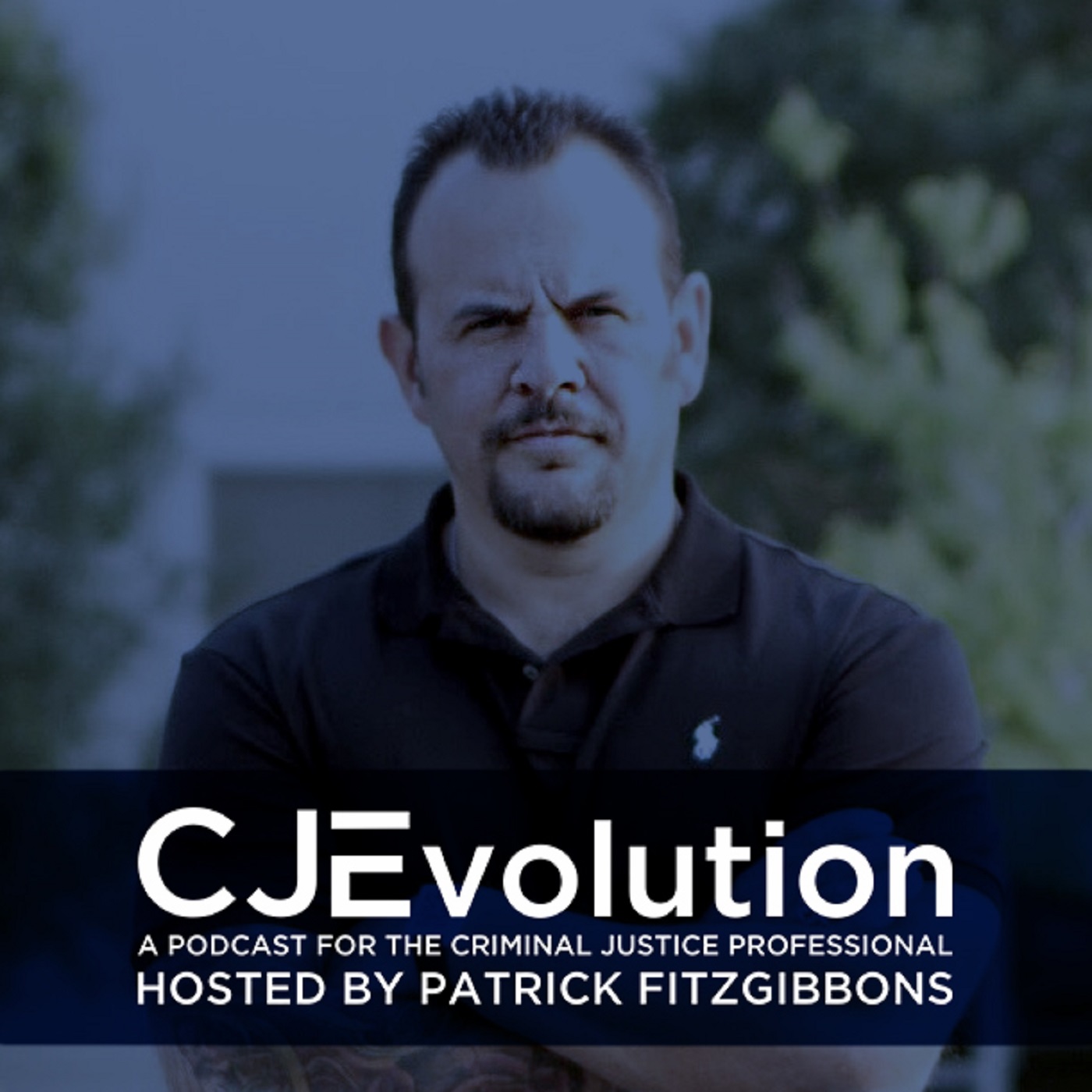 Hello everyone and welcome back to the show. Thank you for the continued support. The podcast continues to grow because of you, the listener. Special thanks to all the brave men and women working the criminal justice field. You are all doing a fantastic job so keep up the great work.
At CJEvolution we love the topic of Entrepreneurship, and in this episode Patrick welcome Darla Powell. Darla was a successful police officer in Miami for 18 years and retired as a Detective Sergeant. She's now the owner of her own successful Miami based interior design company called Darla Powell Interiors. In this episode, Darla talks about some of the struggles she endured when she first started out, how she overcame her fears, and how she was able to leave the safety and security of a police job. A great interview with a true business success story.
You can find Darla here:
If you love coffee, you will love the products from Four Sigmatic. Get 15% off using the promo code CJEVO.
Patrick
Play Now