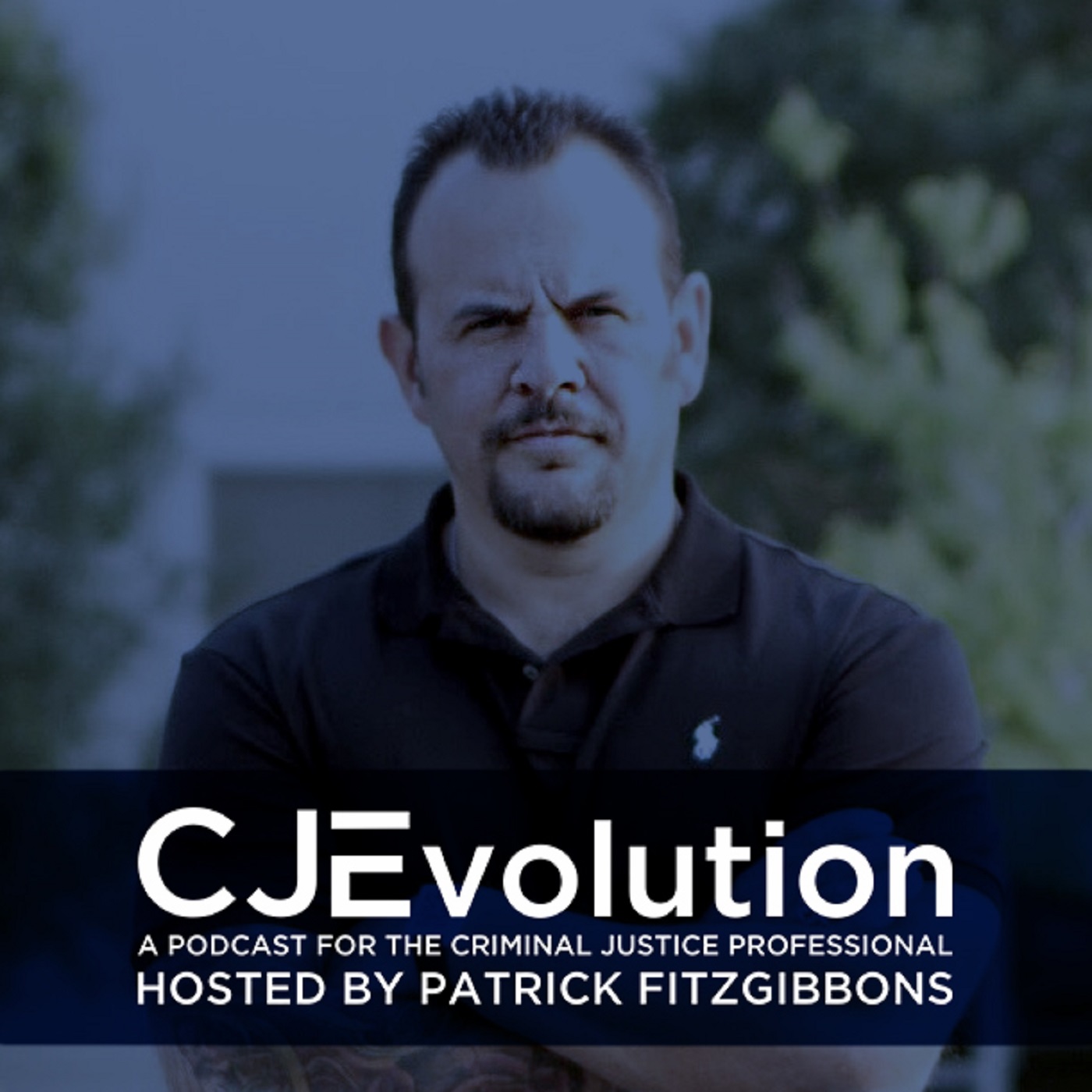 Hello Everyone and welcome back to the show. Thank you all for the continued support. The show continues to grow because of you the listener and supporter. Special thanks to all the brave men and women who work in the criminal justice field. You all are doing a fantastic job and keep up the great work.
We all have been through low points in our life. Maybe some of you are still in a low point. Remember that you are what you think. Remember that with the right mindset you can take your life to the next level and begin living again. No matter what you are doing, we were all created to live a purposeful and happy life. Live on purpose, not be default. In this solo episode, Patrick talks about 18 ways to let go and take your life to the next level. Great information and advice from a great article.
The reference to this show:
https://livepurposefullynow.com/18-ways-let-go-take-life-next-level/
Check out the great products from Four Sigmatic. You will get 15% off your purchases by using the Promo Code CJEVO.
If you want to start a podcast and need all the tools to accomplish this then check out Podbean. You can find a link on the CJEvolution Website.
Patrick
Play Now