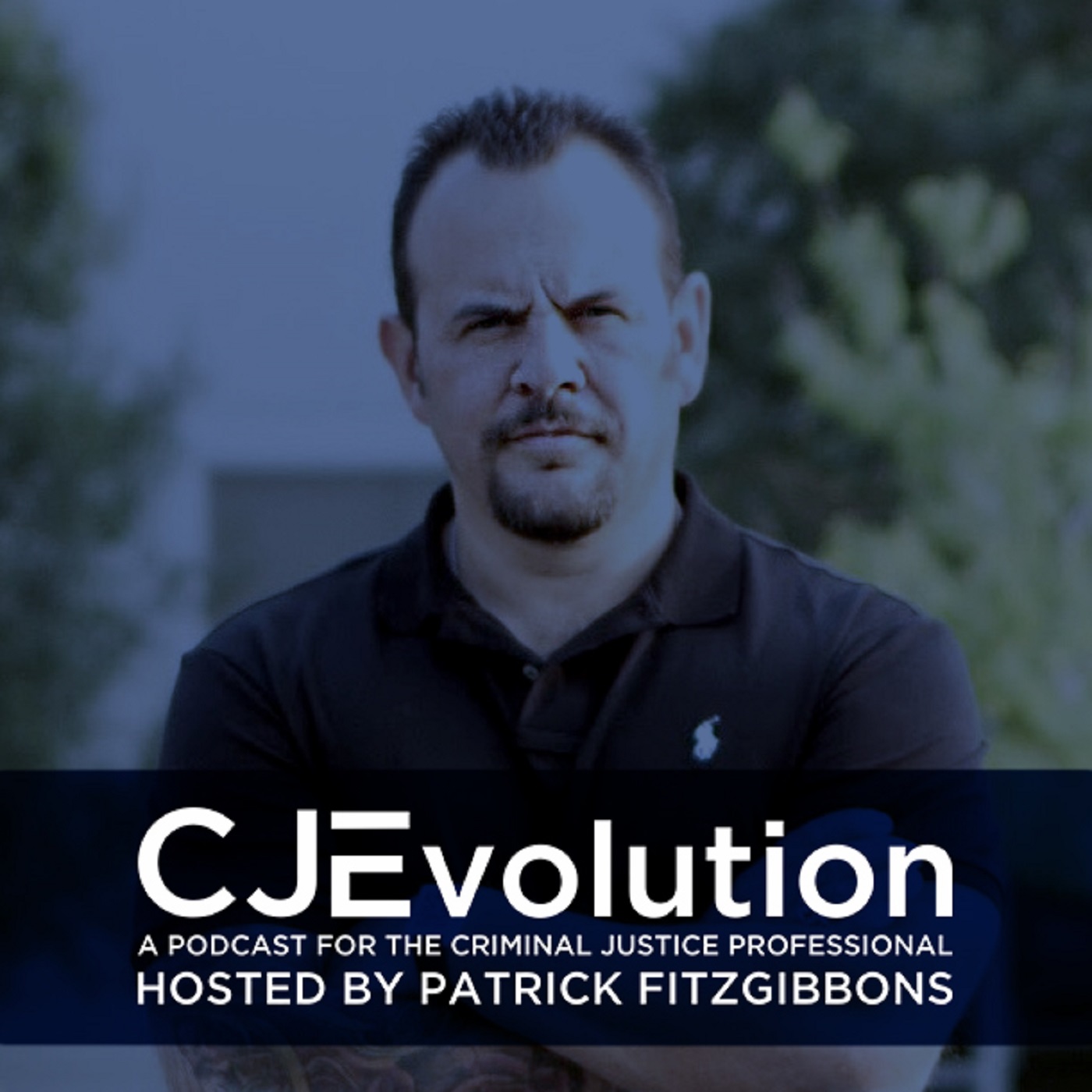 Hello everyone and welcome back to the show. Special thanks to the brave men and women who work in the criminal justice field. Thank you all for what you do, you have much support. The podcast continues to grow because of you! The CJE podcast is now ranked one of the best Criminal Justice Podcasts for 2018 by PlayerFM. When you get a minute, please rate and review the podcast through iTunes.
In this episode, Patrick welcomes the one and only Rafa Conde. Rafe is a full time police officer and is helping mentor and coach the next generation of law enforcement professionals. He is also the host and creator of the fast growing Man of War Podcast.
Rafa's path led him from Wall Street Power Stock Broker to serving as a police officer in some of the toughest streets in America. Rafa's turning point in his life occurred when he felt a strong calling to do something more meaningful with his life. For the majority of his career he was assigned to combating the trafficking of illegal drugs into the U.S. as a VICE - Undercover Narcotics Agent. He has been assigned to County and Federal Task forces including MADTF and the DEA.
After seeing first-hand the progressive demise of the alpha-male and the negative shift in men's confidence in our society, Rafa felt compelled to start a movement that focused specifically on the development of an optimum performing alpha-male. A warrior that could walk confidently in life by adapting, overcoming and winning at the game of life. Warriorbreed was born and after several years of research and devlopment. Rafa continues to focus on spreading the Warriorbreed movement to warrior minded men from all walks of life through exceptional virtual training content, webinars, seminars, speaking engagements and his fast growing Man of War Podcast.
In this episode, Rafa gives great tips and suggestions on how you can become the best Man you can both personally and professionally. A true honor to have this warrior on the show.
Find Rafa here:
Check out the upcoming Conclave of Warriors event in Miami FL, December 1st - 2nd. An amazing event for entrepreneurs and warrior minded individuals from all walks of life. Find the details here:

https://www.conclaveofwarriors.com/optin
Love coffee? The Team at CJE loves Coffee too. Head over to the podcast website and check out the products from Four Sigmatic. You will get 15% off using the promo code CJEVO.
Patrick
Play Now