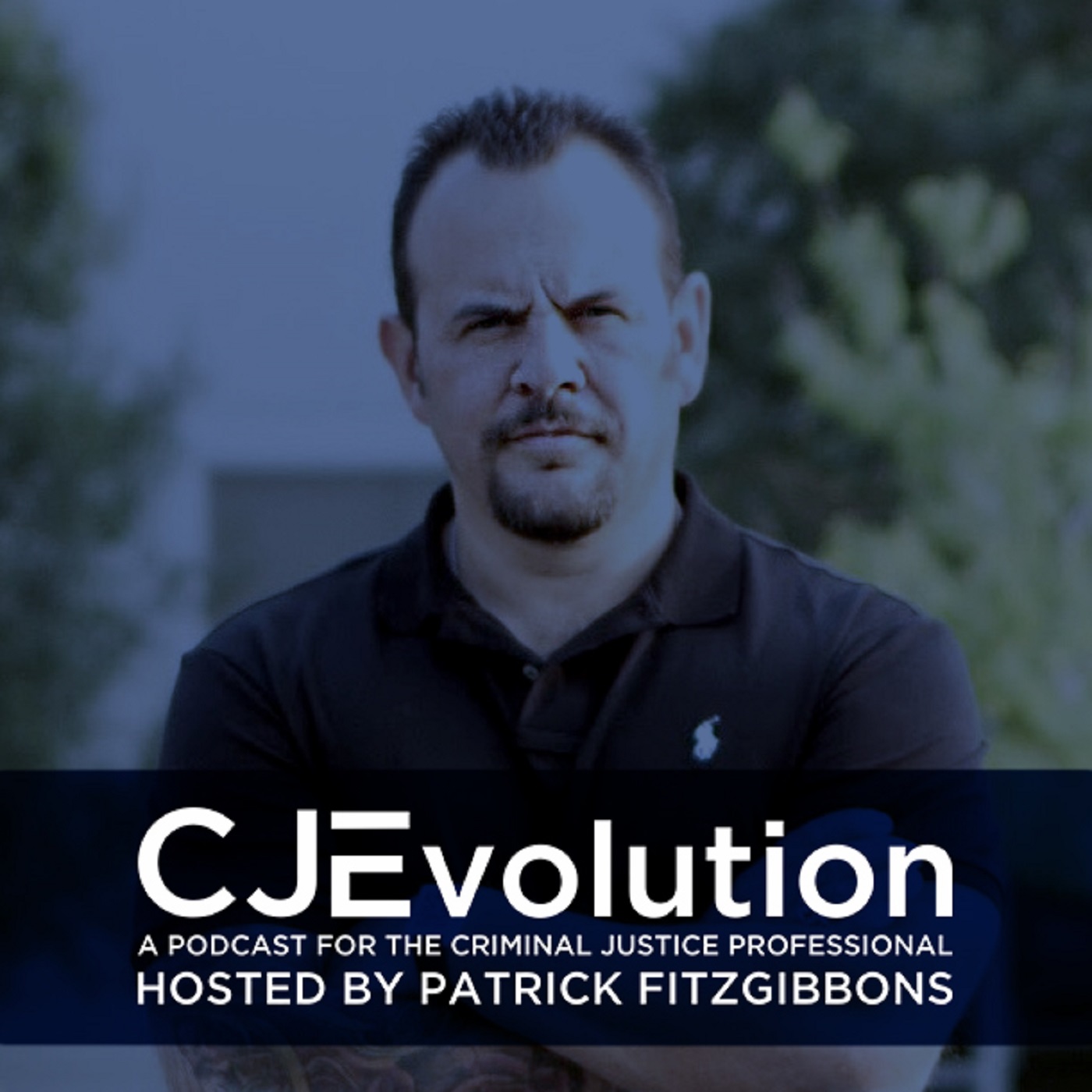 Hello everyone and welcome back to the show. Special thanks to all the brave men and women who work in the criminal justice field. Thank you all for what you do. I am so excited to be partnered with Patreon. In order for the podcast to continue to grow we need financial support. Patreon is a great way for you the listener and supporter to contribute to the show. Check out this short video and become a CJE Patron today:
https://www.youtube.com/watch?v=rwvUjAv6pxg
In this episode, Patrick welcomes Larry Castro. Larry Castro is a recognized leader in quantum cyber security with more than 30 years of experience. His expertise includes the multiple sectors of technology, cloud broadcasting, cybersecurity, blockchain, smart cities, IoT, quantum cryptography, mesh networks, smart contracts, and digital media. He has also built a golf portfolio as an international tour player, a golf fitness visionary, sports marketing strategist and, more recently, executive roles as lead developer, owner, manager, and designer of some of the world's most renowned golf resorts, sports and entertainment facilities. Patrick and Larry have a great chat about a variety of topics.

Check out Larry here:
https://www.linkedin.com/in/castrolarry/
Do you love coffee? Then you will love mushroom coffee from Four Sigmatic. Check out their amazing products and get 15% off your purchases using promo code CJEVO.
Stay tuned for more great episodes.
Patrick
Play Now