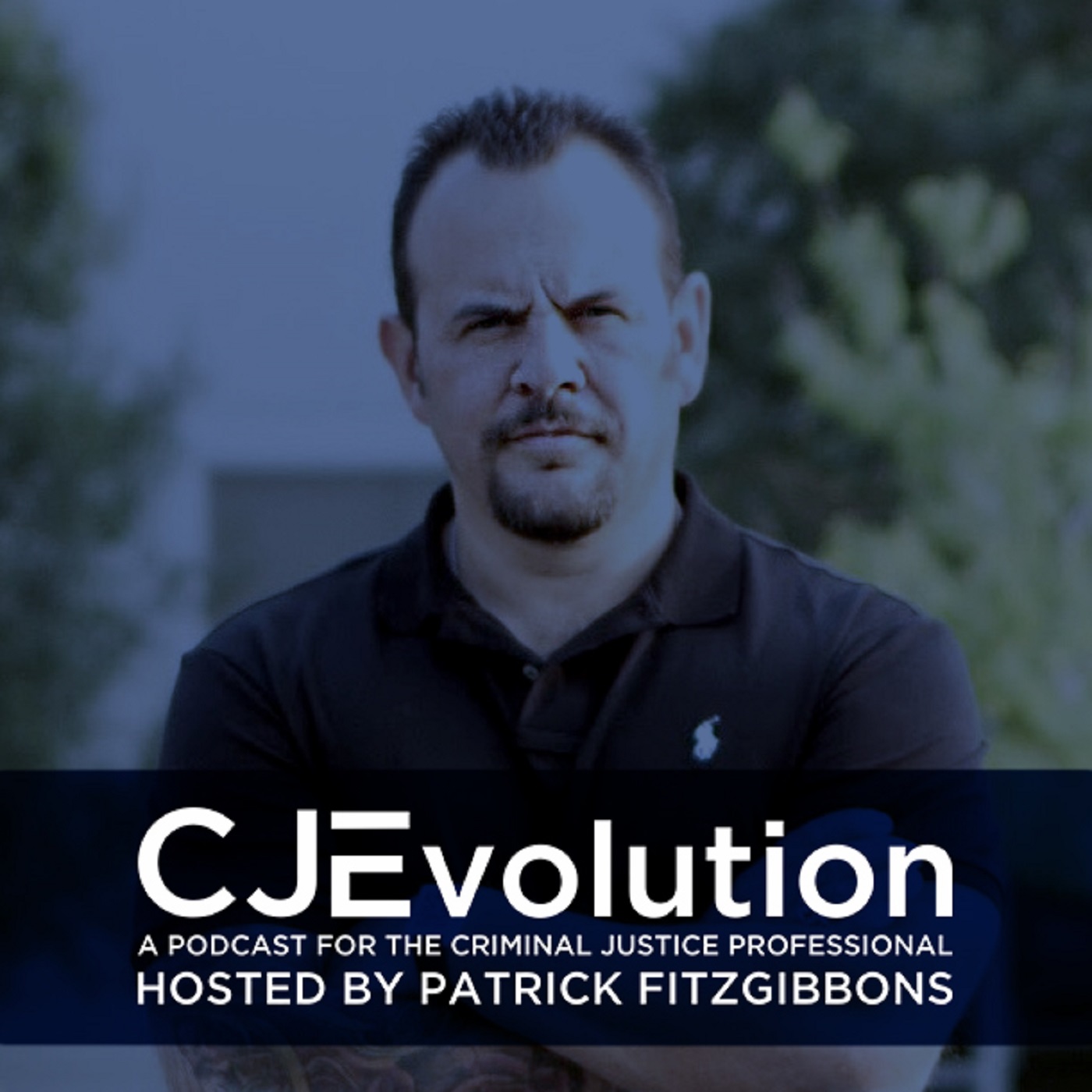 Hello everyone and welcome back to the show. Special thanks to all the brave men and women who work in the criminal justice field. Thank you for your service and keep up the great work.
If you love coffee, you are going to love the products from Four Sigmatic. Check out the link on the CJEvolution website.
Maybe we should start letting citizens solve their own problems? Check out my new article on Law Enforcement Today.
https://www.lawenforcementtoday.com/retired-officer-time-citizens-handle-problems/
In this episode, Patrick welcomes Officer Autumn Schmidt. She is the host and creator of the growing law enforcement podcast – Sheepdog Nation Podcast.  Autumn created a "home" for Sheepdogs and their families who want to know they are not alone in dealing with the various aspects of the job. All topics of her podcast pertain to the life of a Sheepdog and how to deal with its difficulties. The show is a resource for the thin blue line family. It is a truth speaking, swearing and blunt show! Consider yourself warned.
You are going to love this interview.
You can find Autumn here:
http://podcast.thesheepdognation.com/
https://www.linkedin.com/in/autumnclifford/
https://www.instagram.com/theladysheepdog/
Please rate and review the CJEvolution Podcast on iTunes and share it with your family and friends. 
Stay tuned for more great content and great guests.
Patrick
Play Now