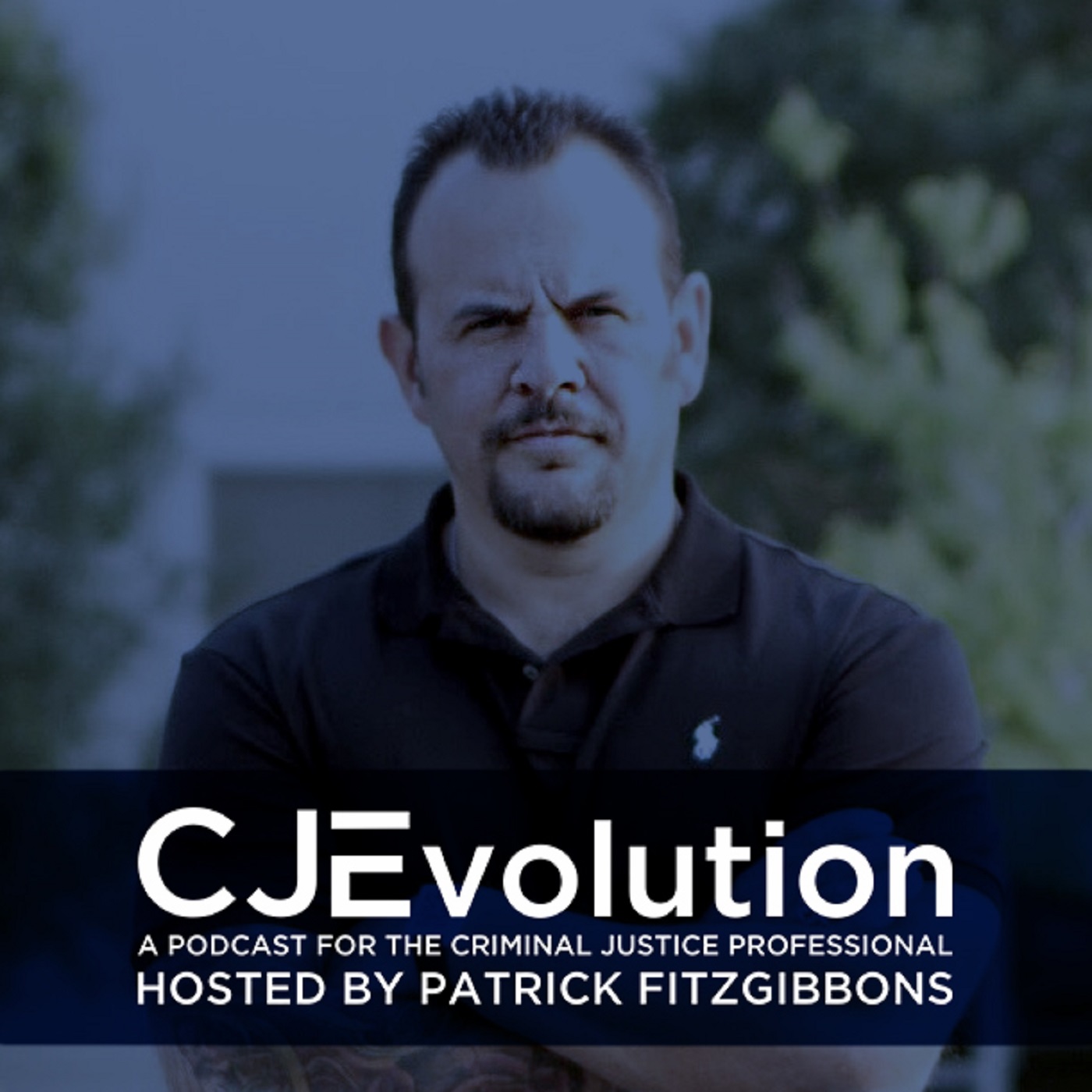 Hello everyone and welcome back to the show. Special thanks to all the brave men and women in uniform who protect this great country every day. Thank you for what you do. Keep up the great work.
It seems everyday more and more anti-police sentiment is out there. That's why its always refreshing to see people out there that support our law enforcement professionals. My next guest is a fervent supporter of Law Enforcement. My friend Kyle Reyes is back on the show. He is the CEO of The Silent Partner Marketing and the national spokesman for Law Enforcement Today – The largest online publication for law enforcement.
Kyle is also the founder of The Whiskey Patriots. Member of Federal Task Force on School and Workplace Shootings. Board of Advisors for DeliverFund, a 501c3 that's destroying human trafficking.
Kyle is a Husband and father, and a keynote speaker. An entrepreneur fueled by a combination of bravado, caffeine and humility. A gun-toting, meat-eating, Christian, thin blue line backing, veteran loving, whiskey drinking patriot.  
This is a great show you don't want to miss.
But first-
A big should out to our sponsors – Detetachem & Extra Duty Solutions.
Detectachem is helping protect our brave men and women who protect us every day by offering mobile threat detection for the palm of your hands. Detecting illicit drugs and explosives. Head over to www.cjevolution.com and click the link to Detectachem to see how they can help your organization.
Have you ever struggled with your extra duty program? The good folks at Extra Duty Solutions can help your organization. The add efficiency and effectiveness to your extra duty program while allowing you to focus on what matters – the safety of the citizens. They can handle: Client interaction, scheduling, client invoicing and collections, officer payments, feedback, problem resolution and cash slow management.
Here is the best part – Their services are provided at NO COST to the department and minimal cost to their clients. Programs can be customized to meet the goals and unique needs of every agency. Head over to www.extradutysolutions.com and tell them Patrick from The CJEvolution Podcast sent you.
Find Kyle here:
https://www.thesilentpartnermarketing.com/
https://www.linkedin.com/company/the-silent-partner-marketing/about/
Law Enforcement Today link:
https://www.lawenforcementtoday.com/
Stay tuned for more great episodes on The CJEvolution Podcast
Patrick
Play Now