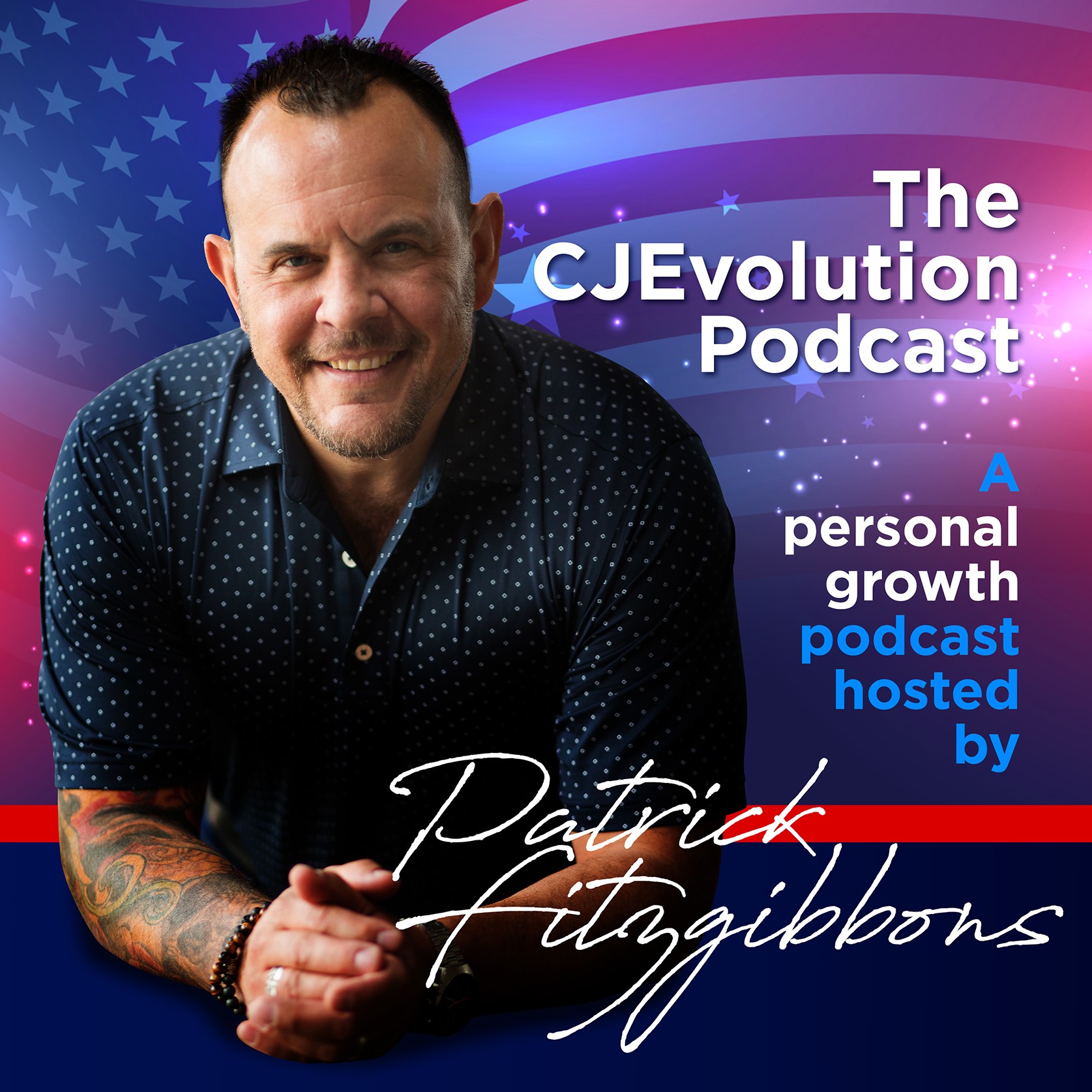 Hello everyone and welcome back to the show. Special thanks to all the brave men and women who are working in the criminal justice field. Thank you all for your dedication and service. We will come out of these turbulent times stronger and more resilient.
We continue to grow because of you. The listener and supporter. Please take a moment and give us that 5-Star Rating on iTunes.
We are so honored to be partnered with a great company like Detectachem. This amazing company is helping protect the brave men and women who protect us every day by offering mobile threat detection that fits in the palm of your hand. Detecting illicit drugs and explosives, it is MUST HAVE equipment for your agency. Head over to www.cejvolution.com and see the link to Detectachem.
If there is one area in your life you need to be cognizant of every day, it's your health. I am so excited to tell you about my friends at BiOptimizers.
If there's ONE MINERAL, you should be worried about not getting enough of... it's MAGNESIUM.
Magnesium is the body's "master mineral" powerful over 300 critical reactions, including detoxification... fat metabolism... energy... EVEN digestion is influenced by the presence of magnesium.
There are two BIG PROBLEMS here:
Magnesium has been largely missing from US soil since the 1950s... which explains why it's estimated that up to 80% of the population may be deficient...
AND...
Most supplements contain only 1 or 2 forms of magnesium... when in reality there are at least 7 that your body needs and benefits from.
That's why I'm so excited to tell you about a new magnesium product I've been taking now called, Magnesium Breakthrough. It's the ULTIMATE magnesium supplement, easily the best I've ever seen or experienced... with all 7 forms of this mineral.
I'm even more excited because it's finally BACK IN STOCK!
Magnesium Breakthrough has been selling faster than the company who makes it, BiOptimizers, has been able to keep up with. It's already sold out a few times and due to supply shortages with everything going on in the world, it could very well be sold out again shortly.
The CJ Evolution Team was able to arrange for some stock to be set aside just for our audience and I guarantee it's the BEST deal available on this product.
Seriously! With volume discounts combined with our custom 10% coupon code, CJE10, you can save up to 40% off select packages of Magnesium Breakthrough! That's an AMAZING value.
And I promise that deal is ONLY available on this specific website, www.magbreakthrough.com/cjevolution   
You won't find that deal on Amazon or even the company's own website. This deal is exclusively for podcast listeners and it's legitimately for a limited time while supplies last.
They've also completely revamped their checkout process and it's much friendlier and easy.
Magnesium Breakthrough is the most effective magnesium supplement I've ever tried. Say goodbye to having to buy 7 different bottles of magnesiums to get the complete dose.
Go to www.magbreakthrough.com/cjevolution  and use coupon code CJE10 to save up to 40% off select packages to get the most full spectrum and effective magnesium product ever.
On to Microcast Monday
As you head into your week remember to be safe. I recently re-read one of my favorite books called The Four Agreements by Don Miquel Ruiz. It's a great book that I would encourage you to take a look at. It will change your personal and professional life for the better.  I am going to give you a sneak peak of what's inside.
Be impeccable with you word – Remember to speak with integrity. Say only what you mean. Avoid using the word to speak against yourself or to gossip about others. Use the power of your word in the direction of truth and love.
Don't take anything personally – Nothing others do is because of you. What others say and do is a projection of their own reality, their own dream. When you are immune to the opinions and actions of others, you won't be the victim of needless suffering.
Don't make assumptions – Find the courage to ask questions and to express what you really want. Communicate with others as clearly as you can to avoid misunderstandings, sadness, and drama. With just this one agreement, you can completely change your life.
Always do you best – You best is going to change from moment to moment; it will be different when you healthy as opposed to sick. Under any circumstance, simply do your best, and you will avoid self-judgement, self-abuse, and regret.
Check out this amazing book for more great information. You can find it on Amazon.
Stay tuned for more great episodes on The CJEvolution Podcast
Patrick
Play Now