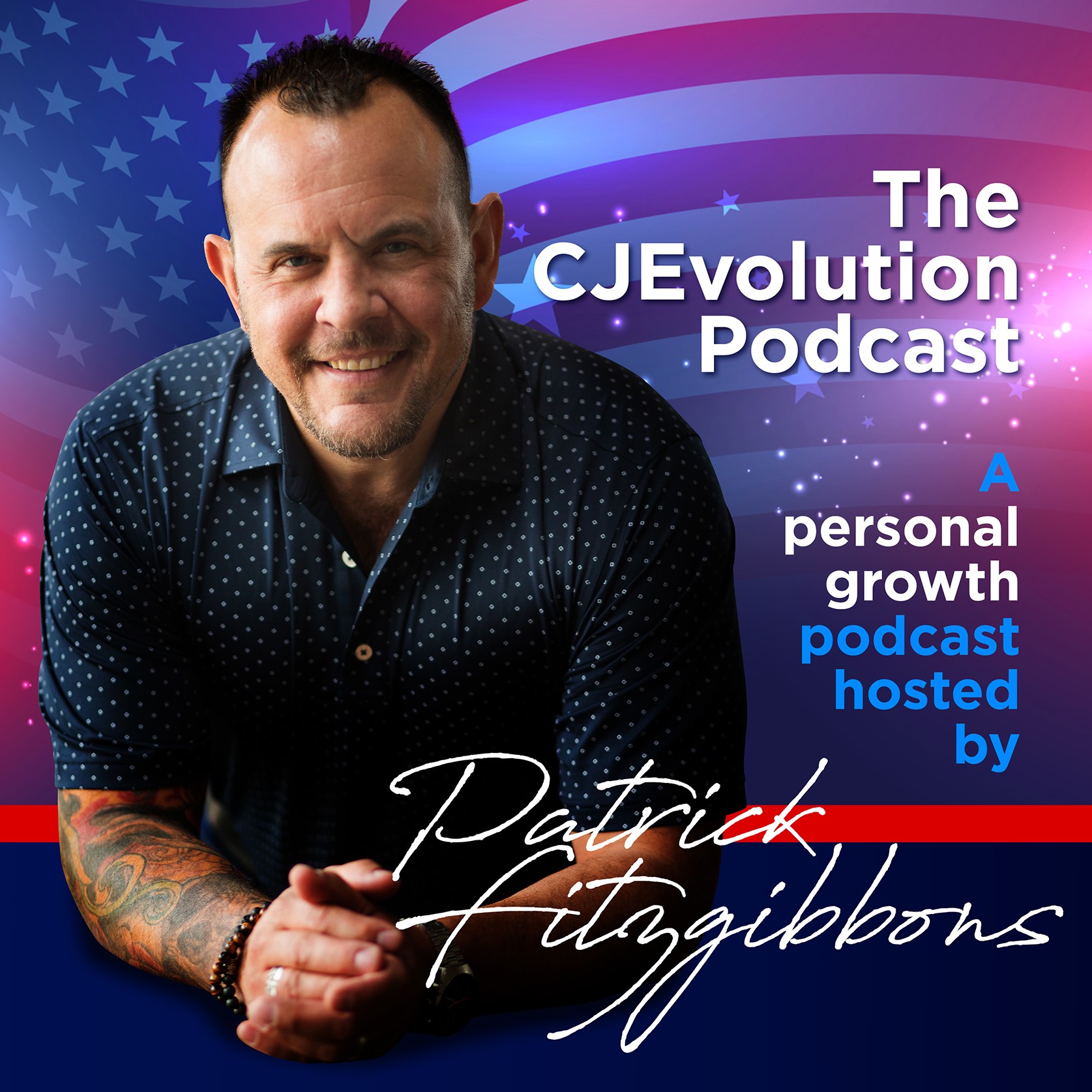 Hello everyone and welcome back to the show. We continue to grow because of you, the listener and supporter. Please head over to Apple Podcasts and give us that 5-Star Rating and Review. Also, please continue to share this podcast with your family and friends, and follow us on Facebook @CriminalJusticeEvolution
Special thanks to all the brave men and women who work in the criminal justice field. Stay strong and resilient. Remember you are honored, cherished, and loved. Keep up the great work.
If you love coffee check out the amazing products from Four Sigmatic. I am a big fan of the Lions Mane Mushroom Coffee and I bet you will be too. You can find their link at www.cjevolution.com. You will get 15% off your purchases using the promo code CJEVO.
So excited to have my next guest on the show. Travis Howze stopped by the CJEvolution Podcast. Travis is an internationally touring comedian and motivational speaker who spent 14 years in the military and emergency services as a U.S. Marine, Police Officer and Firefighter. Whether performing at corporate events and fundraisers to top comedy clubs, colleges and multiple tours overseas for the troops, Travis has become a comedic demand in multiple arena's who always leaves his audiences craving more!
Known as the military and emergency services voice of comedy, the topics of Travis' humor are limitless: from being raised in South Carolina to married life and fatherhood to his time in uniform and much more. Whether dodging bullets, chasing bad guys, running into burning buildings or just being a dad, Travis is always FUNNY UNDER FIRE! Appearing on Gotham Comedy Live, HULUTV's Coming to the Stage, National Geographic and NBC's Night Shift, Travis was dubbed "Artist To Watch" by Young Hollywood Magazine.
Not only is Travis the Author of the Best Selling book "Create Your Own Light, an autobiography of his life on "Finding Post Traumatic Purpose." His album, "Reporting for Duty," debuted at number 7 of top 100 comedy albums, and is in regular rotation on SiriusXm. IGNITING top level comedy stages for over a decade, he's a comedian with an extremely unique and marketable edge that has never been seen before, thus allowing him to connect and develop a very loyal brotherhood style fan base of military, emergency services personnel and their supporters from all over.
In June of 2007 while working a furniture warehouse fire in Charleston, South Carolina, 9 of his brother firefighters tragically perished in the line of duty while rescuing a trapped civilian. Due to injuries that he sustained in that same fire, Travis was forced to leave the job that he truly loved.
Such a great and inspirational show.
You can find Travis here:
Stay tuned for more great guests on The CJEvolution Podcast
Patrick
Play Now