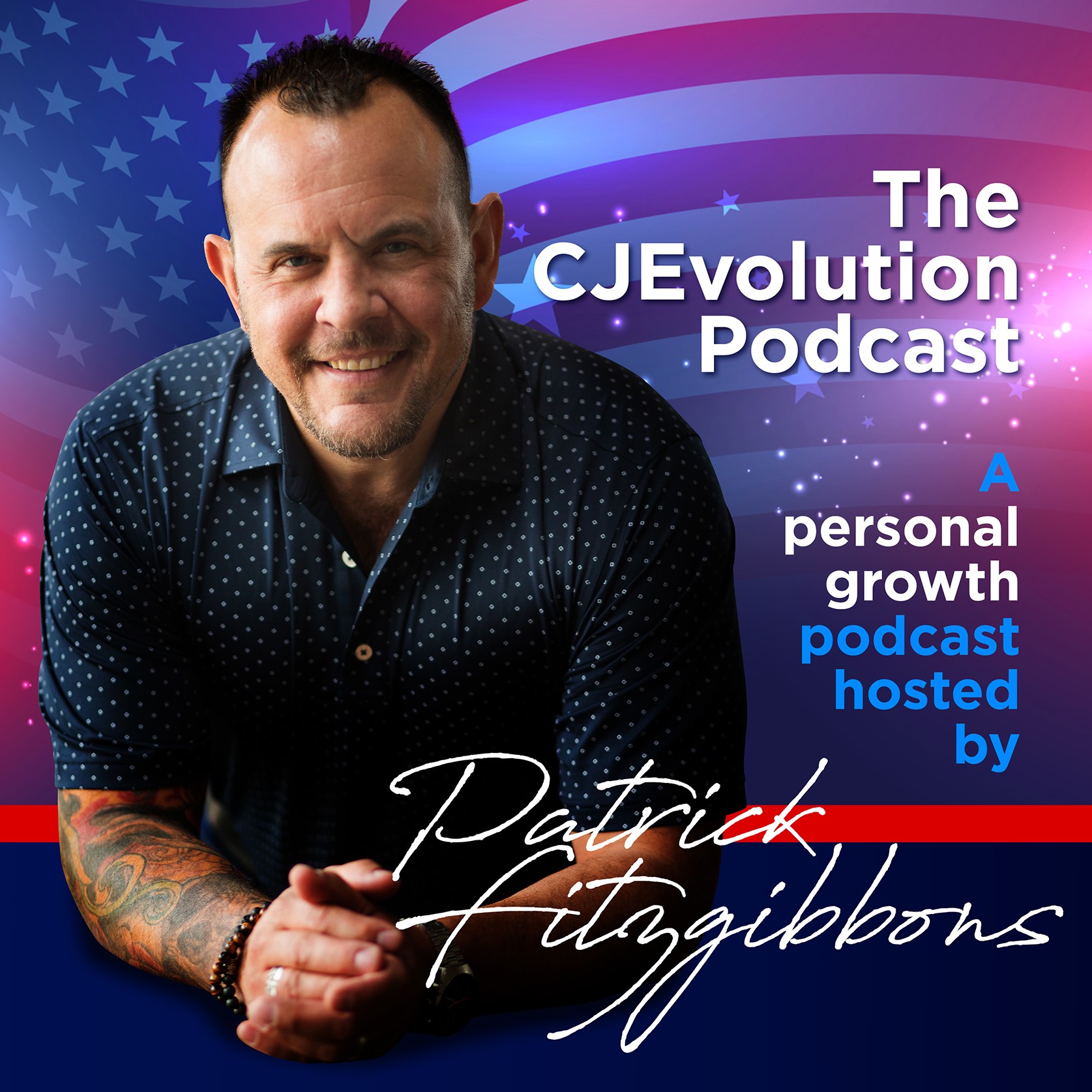 Hello Everyone and Welcome Back to The Criminal Justice Evolution Podcast. This show is top ranked because of you the listener and supporter, and we appreciate it. Please rate and review the show on Apple Podcasts when you have a moment. 
A big shout out and THANK you to all the Criminal Justice Field. Whatever you are doing and wherever you are at, remember you honored cherished and loved. Keep up the great work.
I wanted to take a few moments and give you the listener and supporter of the show and myself an update. I am going to take some time off for a bit to work on my mental health. I am calling it a mental health sabbatical.  I have been pretty candid about my personal struggles over the last several months and it has come time to take action for ME. In order to provide you the best content and the best shows, I need to be better. 
This is not the end of the show - far from it. The Criminal Justice Evolution Show lives on, and I will come back bigger and stronger than before. 
I will be back on the Microphone soon. Remember I love you all and thank you for the continuing support. If you would like to reach out to me you can at www.cjevolution.com - It might be some time, but I will respond to you.
Be safe everyone.
Patrick
Play Now